Home
»
Decorations
»
Mid Century Modern Upholstery Fabric Types You Should Know
Mid Century Modern Upholstery Fabric Types You Should Know
|
Since there are plenty of options out there, you might be a little bit confused about what type of fabric you're looking for. Deciding mid century modern upholstery fabric can be difficult if you don't know the qualities. You could source natural fabrics or synthetics but choosing a fabric for the right situation will make certain a longer lifespan of your furniture. Here is the information for you!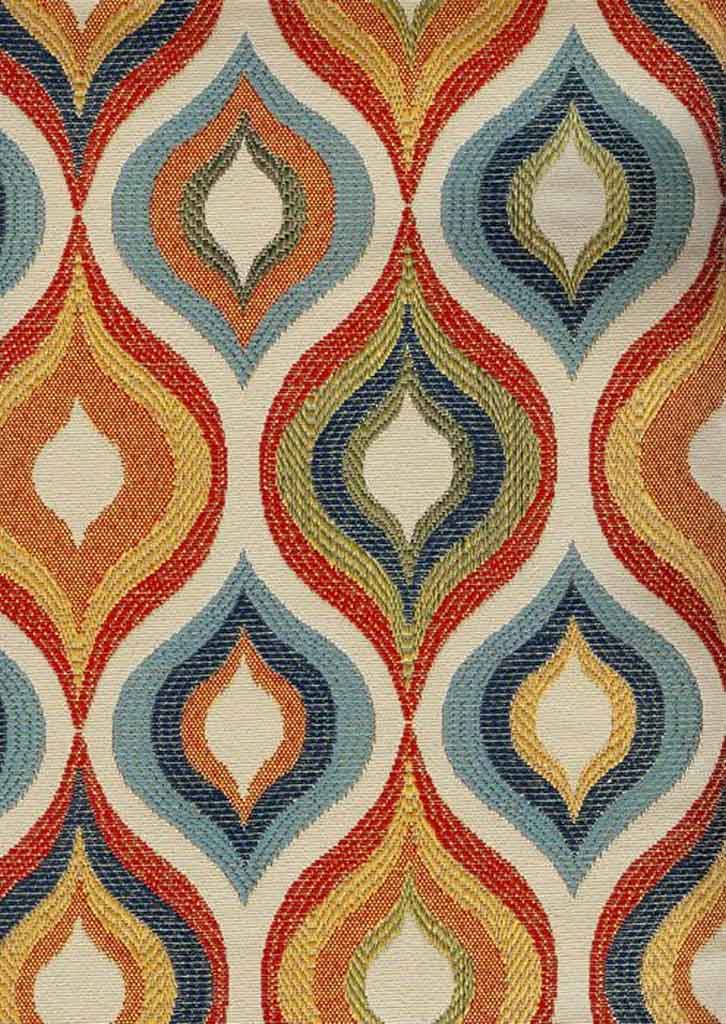 Two Types of Upholstery Fabric to Make Mid Century Modern Style
1. Natural Fabrics
Natural fabrics are favored by those who are looking for the softest, less performance-based feel to their furniture. There are plenty of options for these types of upholstery fabrics, including, cotton, silk, wool, leather, and linen. In case you want to choose the cheapest, comfort, and stable, then cotton is the best option.
This material is great for durability and resistance to fading but is susceptible to stains. Cotton is not the best option for everyday use furniture due to the fact it can spot and traps dust and dirt. However, if you want to have durable and sturdy fabrics, use wool in your furniture fabrics. It is very resistant to pilling and staining making it a great choice for high traffic areas.
Another option for your mid century modern upholstery fabric furniture is linen. This is the best for adult only rooms due to the fact it can screw and stain easily. It's excellent because most print fabric is on linen at an affordable price. But linen can shrink away when washed. Therefore, it needs to be professionally cleaned to prevent harm or change over the fabric size.
Besides that, there is also a fabric that performs the best quality. Silk is probably one of the more expensive choices for upholstery fabric. It should only be used in a formal living room without heavy use. The downside of this fabric is the same as linen. They need to be professionally cleaned if something is soiled on the furniture.
2. Synthetic Fabrics
Synthetic mid century modern upholstery fabric is made for excellent durability and cleanability with affordable manufacturing costs than natural fabrics. Synthetic fabrics are made by synthesizing chemicals to create synthetic fibers. This material consists of polyester, olefin, nylon, acrylic, or rayon.
In case you want to put the furniture for outdoor upholstery yarn, a polyester is a great option for you. This material is blending the fiber with cotton to add wrinkle protection to the fabric. Another fiber that can be chosen for outdoor use is nylon. Combined with other synthetic or natural fibers, nylon is susceptible to pill and can fade in high sunlight or UV situations.
It is also synthesized as imitation wool. It is known as acrylic that is suitable for outdoor upholstery fabrics. Acrylic is good for fade resistance, staining, and crinkling, but can pill if low-quality acrylic is used in the fiber. Also, another option for synthetic mid century modern upholstery fabric is rayon that is designed to imitate silk, cotton, and linen that has durable characteristics.
Whatever fabric choice you go with, the first one you need to do is researching the types of fabrics and the companies you are purchasing them from. You can choose numerous options of fabrics, from natural to synthetic materials. It will lead to the longevity of your furniture if you choose the best one.
Here you are at raysahouse.com, article above Get to Know Types of Mid Century Modern Upholstery Fabric published. Most people looking for information about mid century modern geometric upholstery fabric and certainly one of them is you, is not it?