Home
»
Decorations
»
Five Creative Way to Make DIY Mexican Themed Party Decorations | Raysa House
Five Creative Way to Make DIY Mexican Themed Party Decorations | Raysa House
|
In case you want to make your holiday different, then you can fill the time to make your home decoration. There are a variety of fun ways to mark the holiday by DIY some crafts. One of the great ways of celebrating a holiday is by making DIY Mexican themed party decorations. This list of vibrant DIYs features everything from fun to and festive will help you celebrate the holiday in style.
The Creative Ways to Make DIY Decorations with Mexican Themed Party
DIY Headbands Sombrero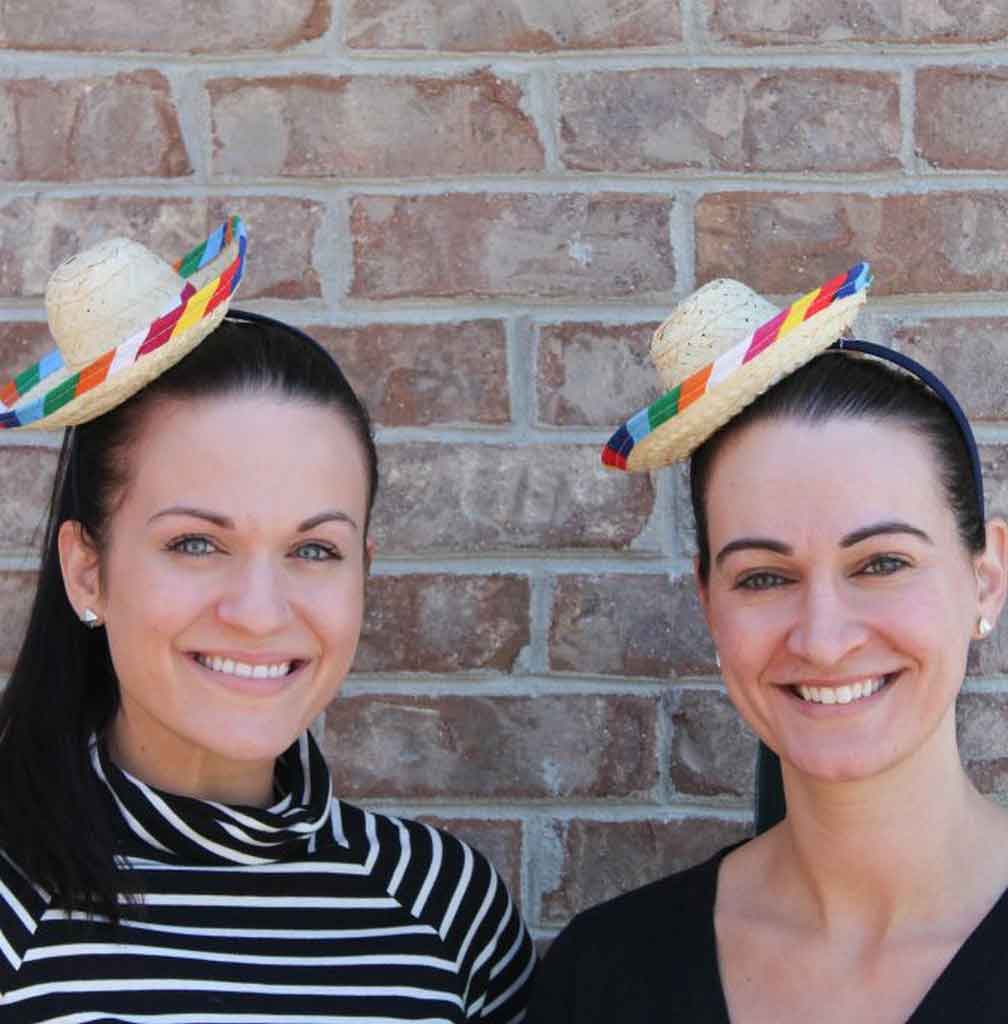 In case you want to celebrate your holiday in a different style, then you need to make sure everyone is dressed up for your fiesta by making mini sombrero headbands to wear. You can make a bunch of these fun headbands in minutes by gluing the hats and using a bit of thread to further secure the hat and headband together.
DIY Giant Fiesta Paper Flowers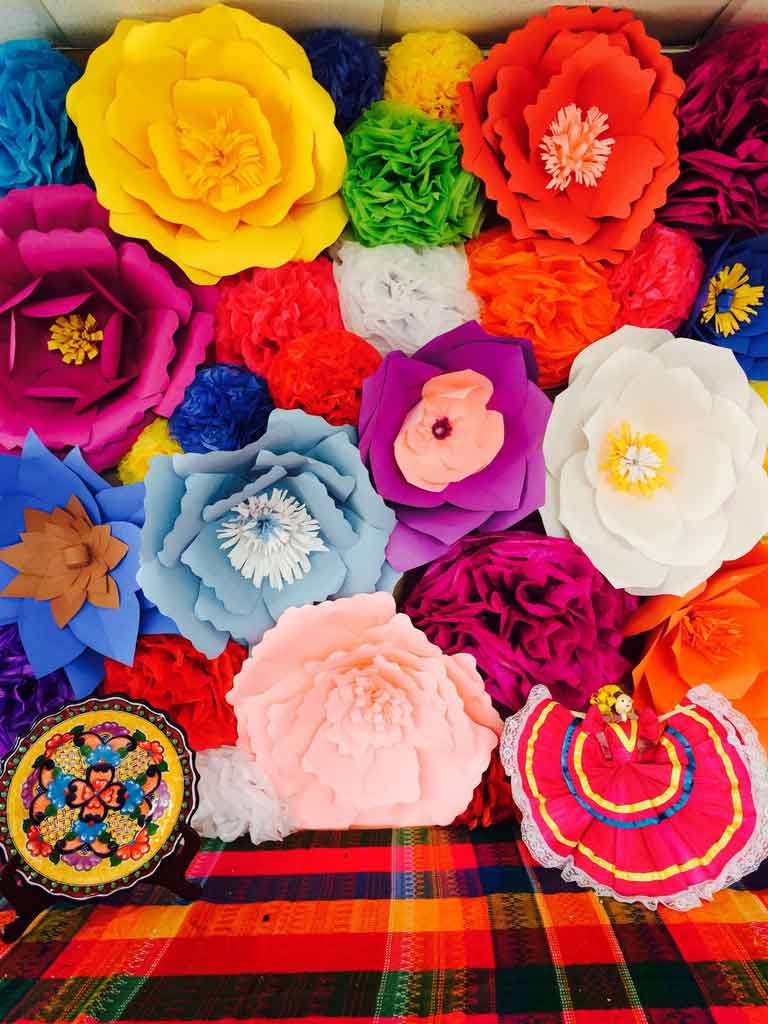 The next idea that you can try is making some giant fiesta paper flowers. Get ready for your celebration by adding a bunch of bright paper flowers. You can make Mexican themed party decorations with several sheets of tissue paper that are gathered together in a large size. Plus, add color schemes such as red yellow, purple, etc. They can be hung around a door frame with tape or on your wall.
DIY Pillow in Cactus Shape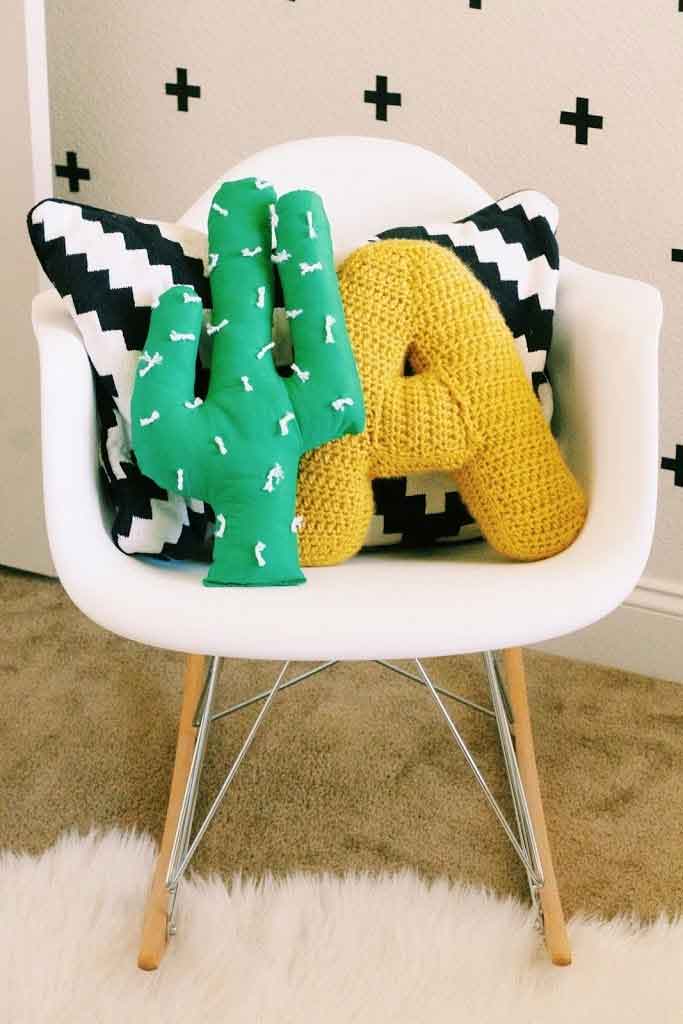 Go ahead and snuggle the DIY decorations with pillow cactus. It is soft and the perfect fun accent that you can sew to place in your living room. The cactus is made by sewing green fabric together, then following the simple pattern. For further enhancement, you can add white yarn to form the cactus needles. The completed pillow will make a great addition to your Mexican themed party decorations.
DIY Fiesta Patterned Snack Bowls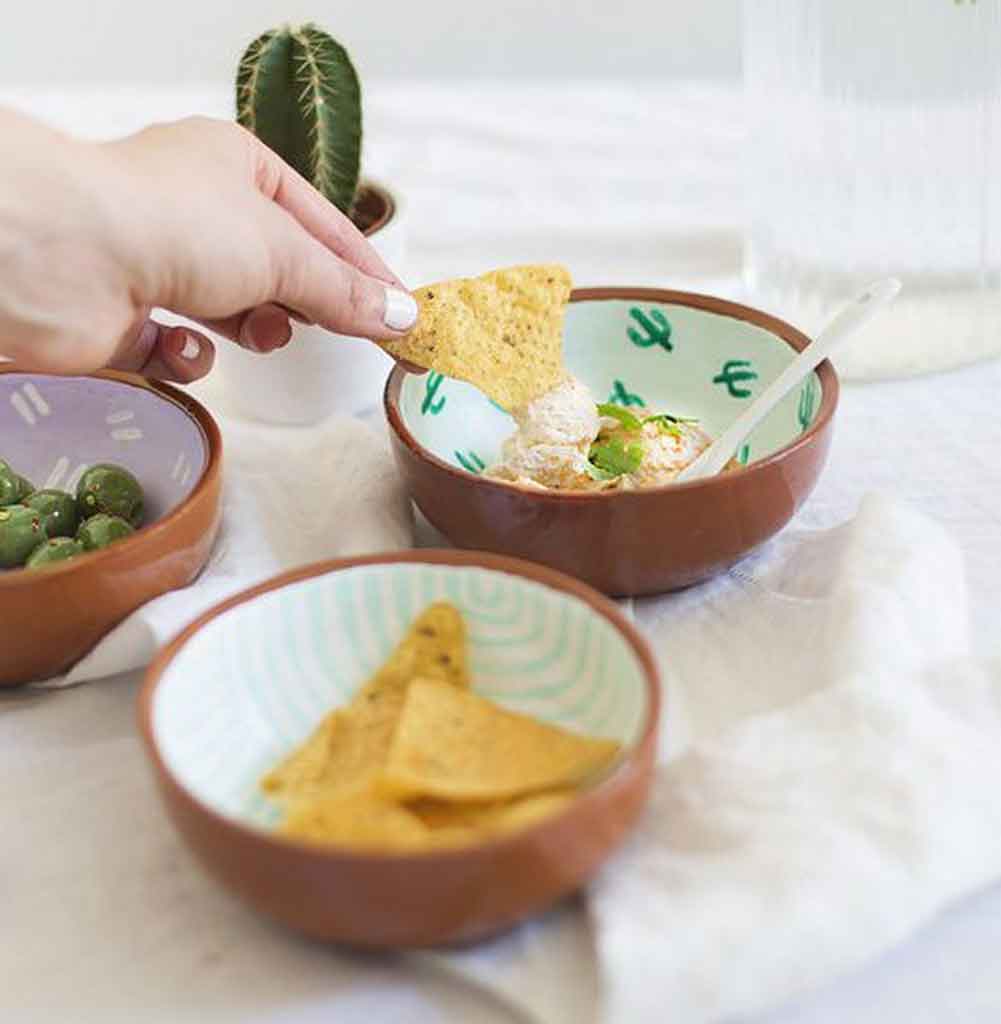 Serve up corn nacho chips and a little spicy salsa at home by making your own set of hands. You can paint the patterned bowl by painting terra cotta bowls or creme brûlée dishes with porcelain paint. To give the final touch, create the cacti style or geometric design in the bowl. Once painted, make sure to bake the dishes and go with food-safe clear shellac before bowls to serve food.
DIY Taco Decoration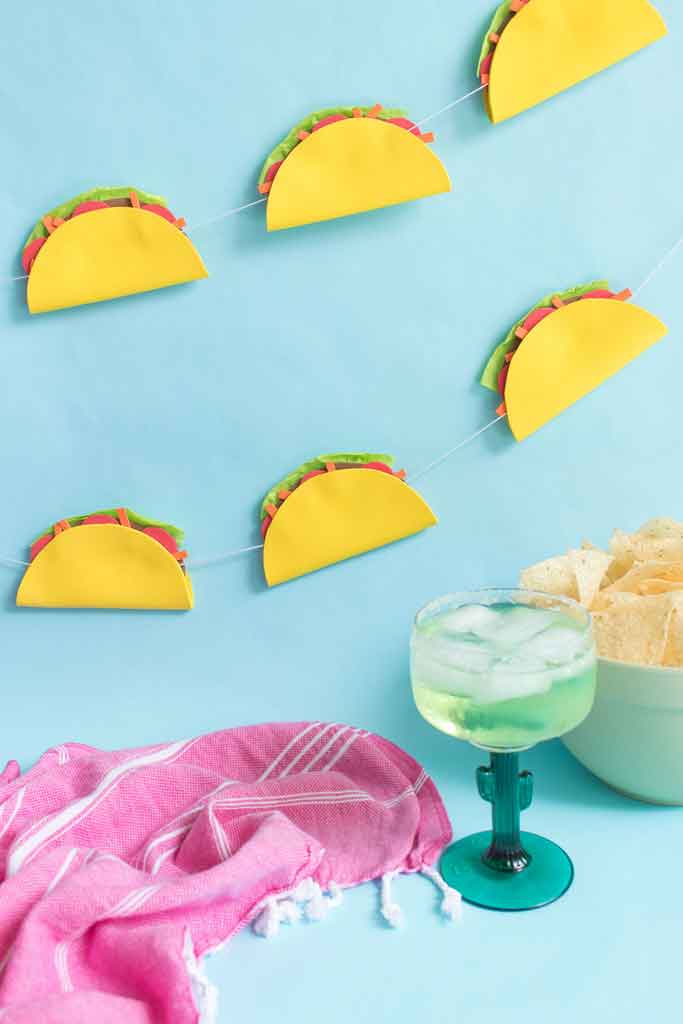 Have fun on your holiday with a huge taco decoration that you can make in an afternoon. Use the cardboard as Mexican themed party decorations main material, plus crepe paper in the color of green, brown, and white. The breaking of taco is traditional in Mexico with almost every festival filled with candies and prizes inside. Your guests that come to your home will certainly enjoy trying to strike at your giant taco decorations.
All in all, there are numerous ideas that you can choose for a holiday celebration. Using Mexican decoration is one of the excellent ways to make the festive home appeal. You can start to make a simple DIY ornament like giant fiesta paper flowers, taco decorations, pillow cactus, Sombrero headbands, and a fiesta patterned snack bowl, your options are endless.
Here you are at raysahouse.com, article above Five Creative Way to Make DIY Mexican Themed Party Decorations published. Most people looking for info about how to make mexican themed party decorations and of course one of them is you, is not it?