Ideas for DIY Kitchen Cabinets Designs
|
Though it seems complicated, DIY project can be a fun activity to do especially when it comes to your own home furniture. For example, you can create your own DIY kitchen cabinets. One of many benefits of making your own kitchen cabinet is that you don't have to spend a lot of money and you are able to customize the whole kitchen based on your preference and taste. You can save much more money and you will get the satisfaction of creating home furniture of your own.
DIY Kitchen Cabinets from Scratch or Reface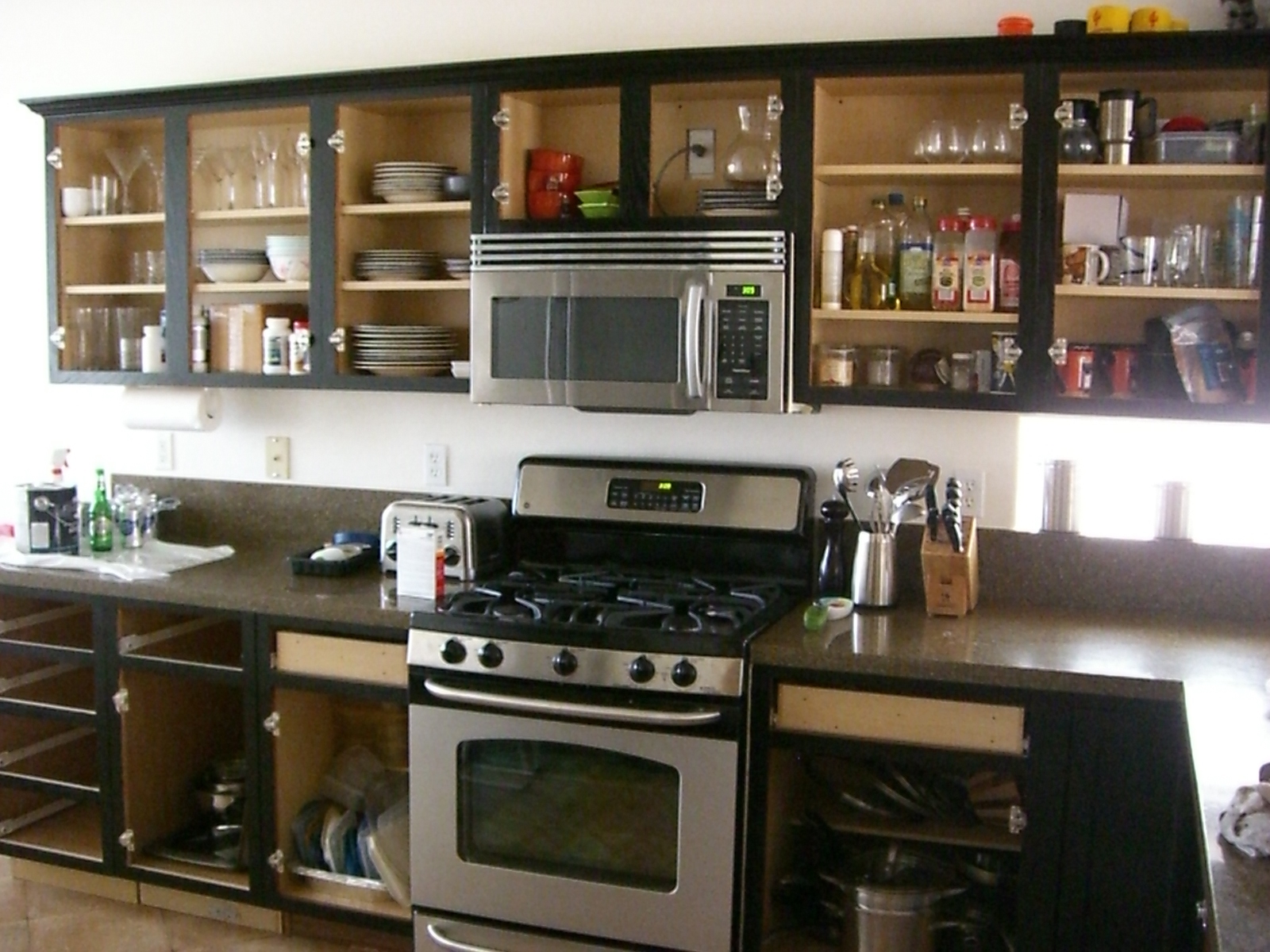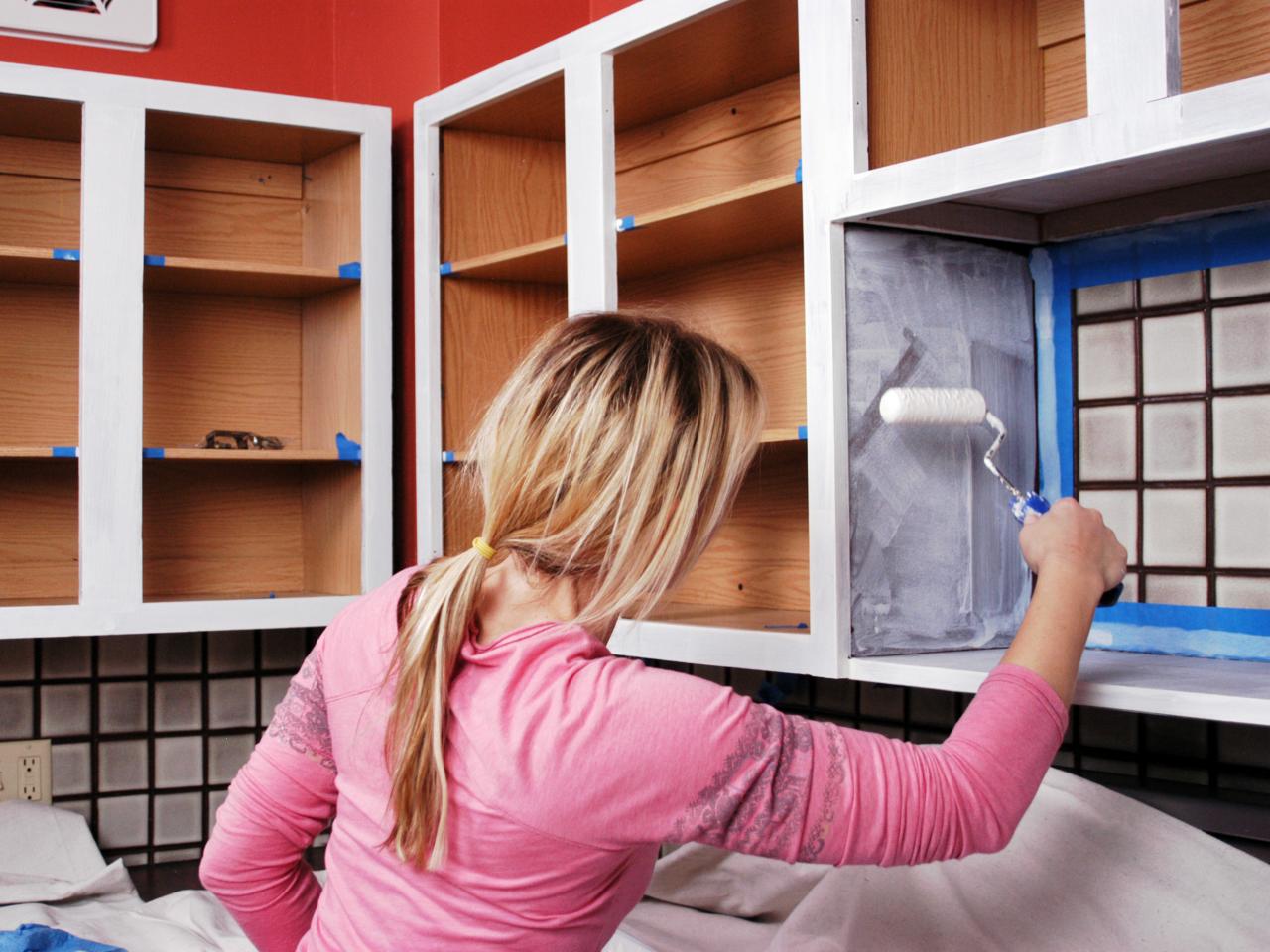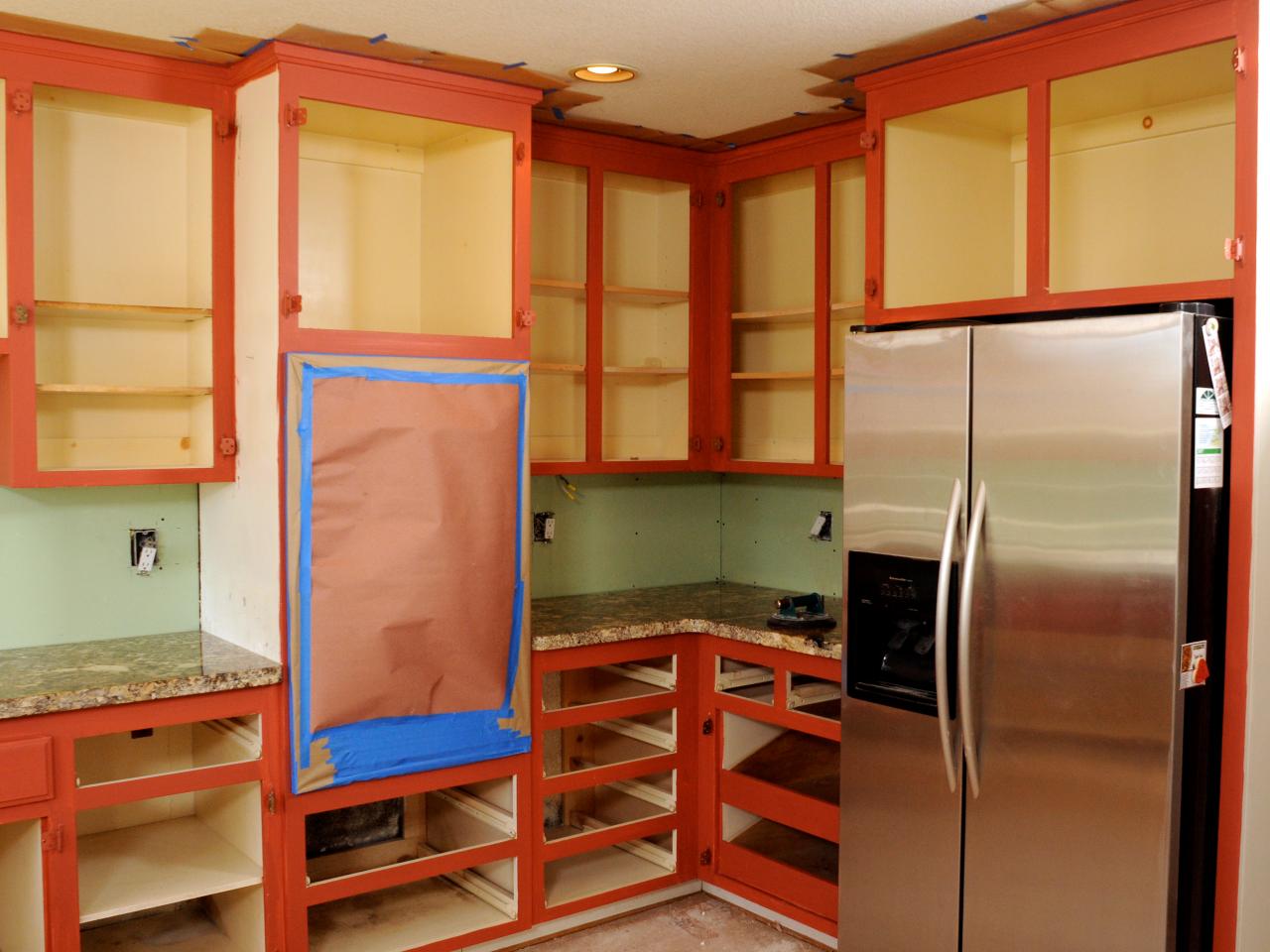 There are many ways to start DIY kitchen cabinets. One of them is by starting from the very basic by using materials you have in home. You should have to plan on the cabinets design and precise measurement of area you're going to use in the kitchen. After that, pick the material you're going to use afterwards.
Most cabinets are made of hardwood. However, as a starter and to reduce costs, you can pick other material such as plywood. It is important to finish all sides of the wood to prevent changes in its moisture content, so the wood doesn't warp easily. There are things to consider when making wooden cabinet, such as the grain and color. Make sure to always veneer the finished wood to give a better grain matching. Moreover, choose the wood's natural color which favor your kitchen design the most. You can explore ideas for kitchen cabinets on the internet or home design catalogue to choose your preferable design.
After you chose the design and materials, you can start drawing the sketch of your future DIY kitchen cabinets. Cut the wood in the necessary size you need and assemble it along, following your sketch. If you feel like all the work is too laborious, you can just do a small scale DIY. Just paint the old cabinet in your kitchen with a new vibrant color to give it a whole different look. You will need to take off all the cabinet door first, and sand them to remove the existing paint. After you're finished, you can start painting the cabinet with a new color of your liking.
Fun part about DIY kitchen cabinet is that you can experiment with materials you have and be creative. After all, DIY kitchen cabinets ultimate aim is to suit your taste on perfect cabinet for your kitchen. Therefore, it is up to you whether you want to make it from scratch or just repaint your existing kitchen cabinets.