5 Small Lean to Greenhouse Types That You'll Love | Raysa House
|
If you want to grow some greens, flowers, or herbs under glass but don't have enough space for a full-sized greenhouse, a small lean-to wall garden design offers a possibility. It is suitable to grow your plants in your property tight space. It ranges to 8 feet wide lean size which provides an extension to your stuff. But there are many designs of small lean to greenhouse that provides on the market. Thus, here is some recommendations design that you can choose.
Five Types of Lean-to Greenhouse You Should Consider
Wooden Lean
Lean-to wooden greenhouse is one of the best selections that you can choose to be placed at your minimum space. Not only have an amazing look with their traditional design and craftsmanship, they are also genuinely tough and wind resistance. Their numerous size that provides on the market, start from 4ft, 6ft, and 8 ft. All you need is choosing based on your necessity and your space.
Glass Lean
Another option that you can choose is the garden lean to toughed glass. It is a good option if you want to have a futuristic design combine with a garden. Having a small lean to greenhouse with glass type that is attached to your home can look incredibly appealing. There are a lot of options that you can choose, for example, a glass lean with open shelves or a model with closed shelves.
Sliding Lean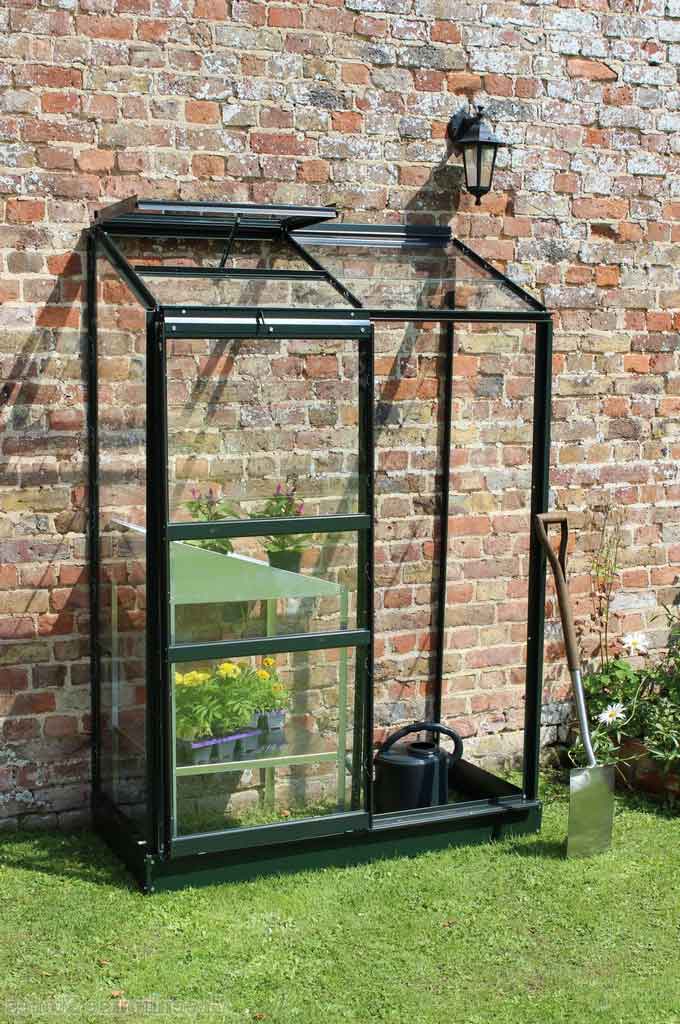 When placing a greenhouse for your garden into houses, one of the main things you should consider is space. Greenhouse tends to be large structures that are separated from the house, so it can take up a lot of garden space. To have a greenhouse without wasting garden space is ideal if choosing slide lean to greenhouse. You can get a beautiful look and save more space at the same time when using this type of small lean to greenhouse.
Polycarbonate Lean
Fixed against a solid wall means that lean your greenhouses keep a much more consistent temperature throughout the year. One of the best types that you can use is using polycarbonate lean. This structure can act as a heat sink and absorbs the heat during the day and slowly releases it at the night. This slow release of heat to keep the greenhouse at a consistent temperature.
Plastic Lean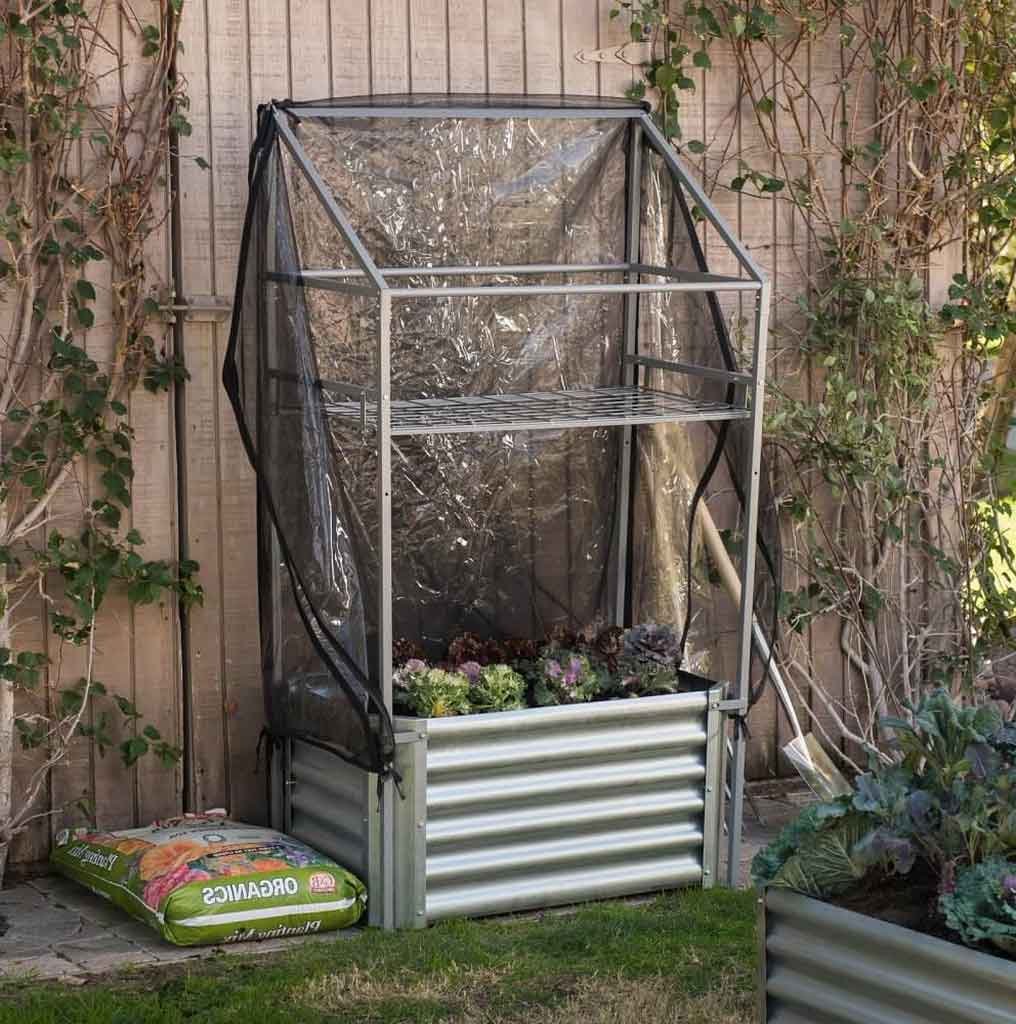 Another option that you can choose for your greenhouse is the plastic lean. The main advantage of using plastic greenhouses is that they provide a quick and convenient way to create a warm environment in early spring. The plastic captures the hint of the sun. Not only have that, but plastic small lean to greenhouse can also protect young plants from any cold winds or strong winds in your area.
To conclude, there are several options to make your indoor garden even when you have limited space. The advantages of using small lean for your greenhouse is to make convenient house access and the ability to fit more compact space in your house. The types of lean greenhouse that you can choose are plastic lean, polycarbonate lean, glass lean, sliding lean, and wooden lean.
Here you are at raysahouse.com, article above 5 Small Lean to Greenhouse Types That You'll Love published. Many people attempting to find details about small lean to greenhouse plans and definitely one of them is you, is not it?